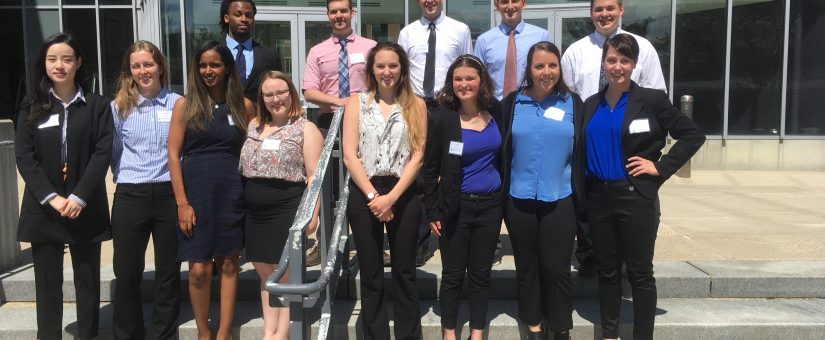 Posted by Russell Carr
On May 9, 2018
The University of New Hampshire bioengineering class of 2018 completed their last presentation on May 8 at the 4th Annual UNH Bioengineering Symposium.  Three of the graduates will be continuing on to graduate studies, one plans on medical school and the others are ready and eager to enter the workforce.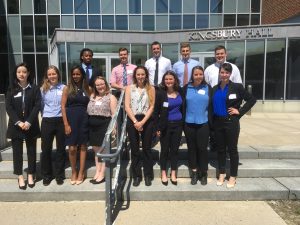 The bioengineering program is an interdisciplinary program where students receive training from both the College of Engineering and Physical Sciences (CEPS) and the College of Life Science and Agriculture (COLSA).  Graduates from the program are conversant in solving problems at the interface of biology and engineering that may arise in the fields of biotechnology and pharmaceuticals, as well as medicine and biofuels.
Many thanks to ISPE which has been a great help to these students, with the Product Show and the Annual Career Workshop especially big hits.  Congratulations, Seniors!