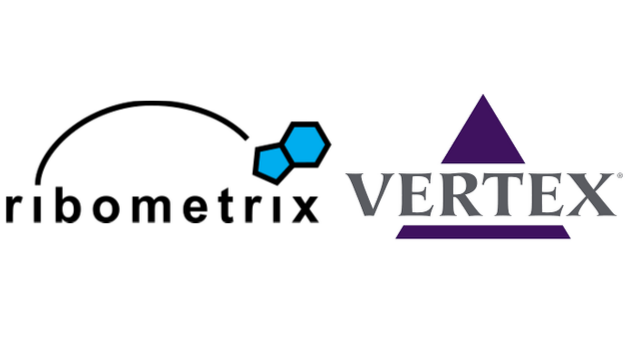 Posted by ISPE Boston
On October 3, 2019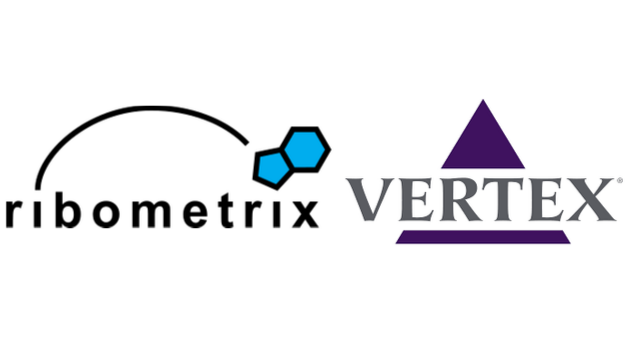 Vertex Pharmaceuticals and RNA therapeutics developer Ribometrix, headquartered in Durham, North Carolina, have entered into a strategic collaboration to discover and develop novel RNA-targeted small molecule therapeutic candidates for serious diseases. The collaboration will combine Ribometrix's proprietary discovery platform for identifying and optimizing small molecule therapeutics that modulate RNA function by targeting three-dimensional (3D) RNA structures with Vertex's scientific, clinical and regulatory capabilities for up to three therapeutic programs, including one ongoing discovery program from Ribometrix.
"Targeting RNA is a potentially powerful new approach for developing small molecule therapeutics, and Ribometrix has developed an innovative technology for the accelerated discovery of selective candidates in this new space," said Mark Bunnage, Senior Vice President and Site Head, Boston Research at Vertex. "This partnership adds a novel mechanism to our internal toolkit which has the potential to enhance our ongoing research capabilities and support the expansion of our pipeline of transformative medicines in serious diseases."
Under the terms of the agreement, Vertex will pay Ribometrix approximately $20 million upfront, which includes an equity investment in the company. Initially, Ribometrix will undertake two discovery programs with Vertex, and Vertex has an option to add a third program. Following discovery and optimization of novel therapeutic molecules, Vertex has the option to take an exclusive global license for the development and commercialization of molecules for that program. Ribometrix is eligible to receive more than $700 million in total potential payments based upon the successful achievement of specified research, development, regulatory and commercial milestones as part of the collaboration. In addition, Vertex will pay tiered royalties on future net global sales on any products that result from the collaboration.
Ribometrix's platform uses multiple specialized technologies to first identify 3D RNA motifs in therapeutically compelling RNAs and then to discover small molecules that bind to these 3D motifs in therapeutic ways. Ribometrix has shown that many RNAs implicated in disease contain structural pockets that may be targeted with small molecule ligands. Ribometrix scientists use state-of-the-art proprietary assays to identify ligands that bind specifically in these pockets and therapeutically modulate these RNAs. Potential benefits over current protein and RNA-based approaches include potency, selectivity, oral bioavailability, tissue distribution and central nervous system penetration. (Source: Vertex Website, 30 September, 2019)