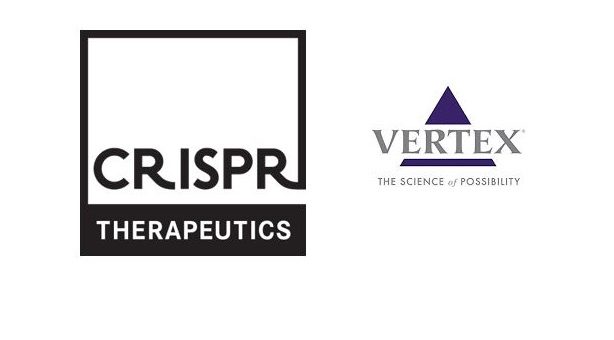 Vertex Expands Collaboration with CRISPR, Acquires Exonics
Posted by ISPE Boston
On June 13, 2019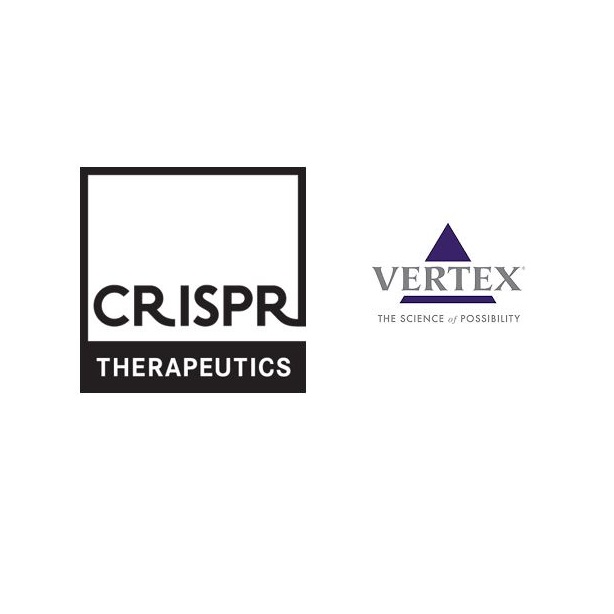 Vertex and CRISPR Therapeutics have expanded their collaboration and entered into an exclusive licensing agreement to discover and develop gene editing therapies for the treatment of Duchenne Muscular Dystrophy (DMD) and Myotonic Dystrophy Type 1 (DM1). In addition, Vertex will acquire privately-held Exonics, a company focused on creating transformative gene editing therapies to repair mutations that cause DMD and other severe neuromuscular diseases. Both the CRISPR agreement and the Exonics are expected to close in the third quarter of 2019.
Vertex also plans to establish a new genetic therapies research site in the Boston area where research programs, as well as vector development and clinical manufacturing for genetic therapies, including DMD and DM1 programs, will be conducted.
"Through the expanded collaboration with CRISPR and the acquisition of Exonics, we are bringing together the intellectual property, technologies, and scientific expertise needed to establish a leading gene editing platform for DMD and DM1. These transactions are highly aligned with our strategy of investing in scientific innovation to create transformative medicines for people with serious diseases," said Jeffrey Leiden, M.D., Ph.D., Chairman, President and Chief Executive Officer of Vertex. "We are continuing to build a toolbox of small molecule and nucleic acid technologies and capabilities that will allow us to drive scientific innovation to produce transformative medicines for a broad portfolio of diseases."
Under the terms of the strategic collaboration and license agreement with CRISPR Therapeutics, Vertex will pay $175 million upfront for the exclusive worldwide rights to CRISPR Therapeutics' existing and future intellectual property including foundational CRISPR/Cas9 technology, novel endonucleases, single and double cut guide RNAs, and AAV vectors for DMD and DM1 gene editing products. For the DMD program, Vertex is responsible for all research, development, manufacturing, and commercialization activities and all related costs. For the DM1 program, Vertex and CRISPR will share research costs for specified guide RNA research to be conducted by CRISPR, and Vertex is responsible for all other research, development, manufacturing, and commercialization costs.
CRISPR is eligible to receive payments of up to $1 billion inclusive of the upfront and potential future payments based upon the successful achievement of specified research, development, regulatory, and commercial milestones for the DMD and DM1 programs. In addition, Vertex will pay tiered royalties on future net sales on any products that may result from this collaboration.
Exonics Therapeutics is developing gene editing therapies to treat patients with DMD and other severe genetic neuromuscular diseases and brings to Vertex intellectual property, technology, and scientific expertise in gene editing therapies for these serious diseases. In multiple small and large animal DMD preclinical models, Exonics has used SingleCut CRISPR to genetically repair and restore dystrophin, the key protein missing in children with DMD.
Exonics' technology is licensed from UT Southwestern Medical Center and is based on the research of Dr. Olson. Dr. Olson will continue in his role as Exonics' chief science advisor and provide oversight and guidance on the research and development of transformative gene editing therapies.
Under the terms of the acquisition, Vertex will acquire all outstanding shares of Exonics, which will become a separate wholly-owned subsidiary of Vertex. Exonics equity holders are eligible to receive payments of approximately $1 billion, including $245 million upfront and potential future payments based primarily upon the successful achievement of specified development and regulatory milestones for the DMD and DM1 programs. (Source: Vertex Website, 06 June, 2019)