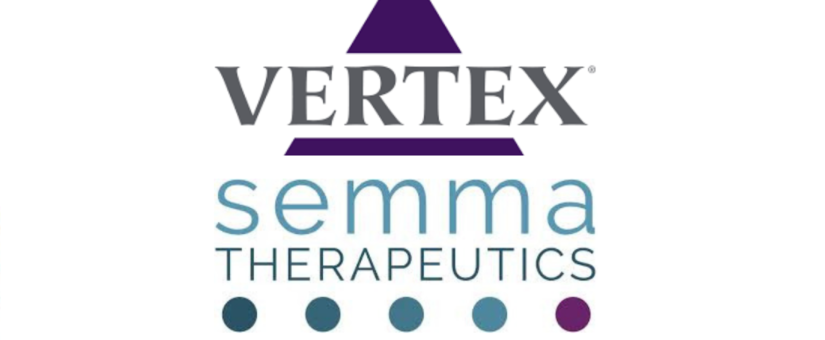 Vertex Targets Type 1 Diabetes Cure with Acquisition of Semma Therapeutics
Posted by ISPE Boston
On September 4, 2019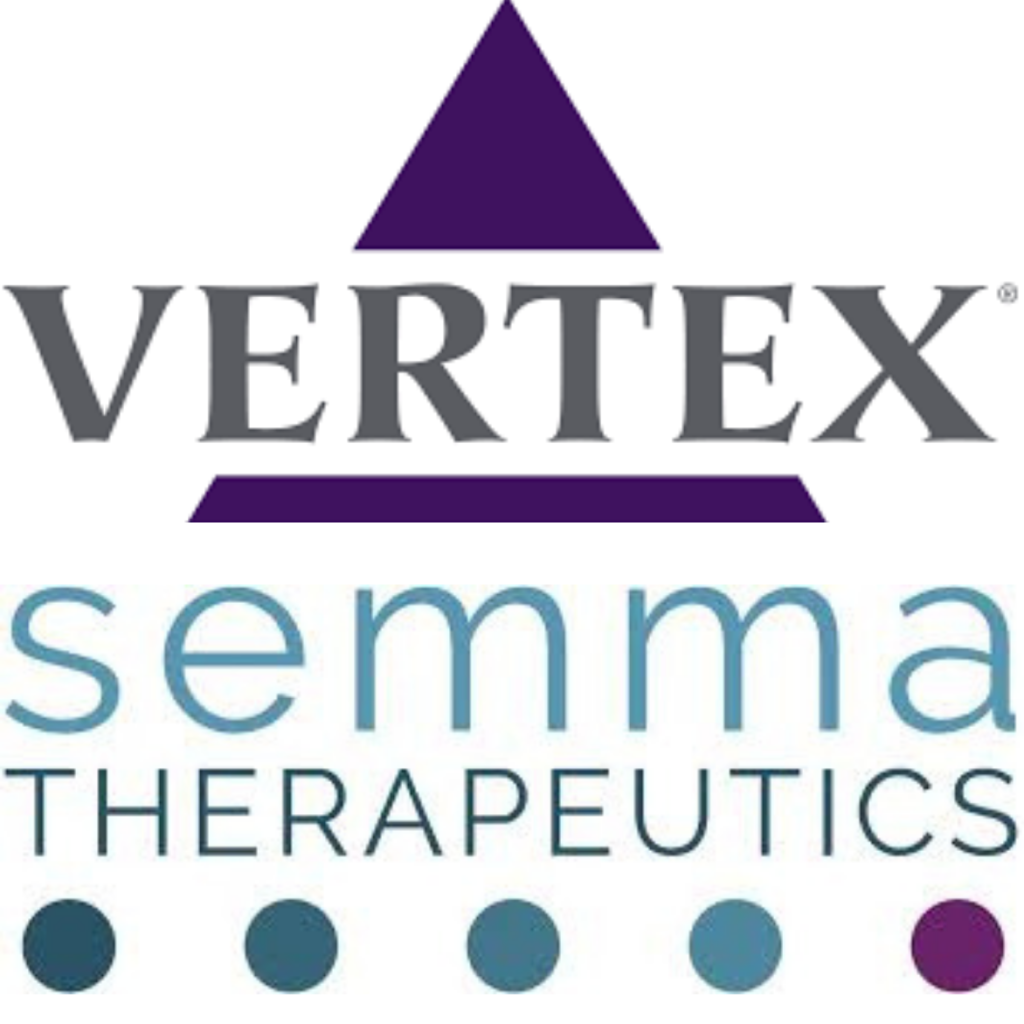 Vertex Pharmaceuticals has announced that it has entered into an agreement to acquire Semma Therapeutics for $950 million in cash, with the acquisition expected to close in the fourth quarter of 2019. With locations in Cambridge and Providence, Semma is a privately-held biotech pioneering the use of stem cell-derived human islets as a potentially curative treatment for type 1 diabetes, a serious disease affecting over one million people in the United States alone.
Semma has made two major scientific advances: the ability to produce large quantities of functional human pancreatic beta cells that restore insulin secretion and ameliorate hypoglycemia in animal models and a novel device that encapsulates and protects these cells from the immune system, enabling durable implantation without the need for ongoing immunosuppressive therapy.
"This acquisition aligns perfectly with our strategy of investing in scientific innovation to create transformative medicines for people with serious diseases in specialty markets," said Jeffrey Leiden, M.D., Ph.D., Chairman, President and Chief Executive Officer of Vertex. "We are excited to work with the talented scientists at Semma to build on their significant progress toward providing effective and potentially curative cell therapy options for people living with type 1 diabetes…"
Semma was founded by Douglas Melton, Ph.D. and others to develop transformative therapies for patients who currently depend on insulin injections. The company is focused on advancing Dr. Melton's method of generating billions of functional, insulin-producing beta cells grown from stem cells in the laboratory, which develop in islet-like clusters. Initial preclinical work in animal models of diabetes has shown that transplantation of these cells by infusion into the liver is sufficient to control blood glucose levels. This breakthrough technology has been exclusively licensed to Semma for the development of a cell-based therapy for diabetes.
In addition to pursing direct intra-hepatic transplantation of these islet cells, ongoing research at Semma is focused on combining these proprietary cells with a state-of-the-art cell device and immune protection strategy that can protect these cells from the patient's immune system and allow the beta cells to function as they do in non-diabetic individuals. Implantation of the islet cell-filled device has the potential to replace the missing beta cells in a diabetic patient without requiring patient immunosuppression. Semma is working to bring this new therapeutic option to the clinic and improve the lives of patients with diabetes.
Semma recently announced the achievement of preclinical proof-of-concept for these two lead programs based on data in which they tested human stem cell-derived islets (SC-islets) in both non-human primates and pigs. These data were presented in a plenary session at the International Society for Stem Cell Research (ISSCR) in June 2019. To date, Semma's cell therapy approach is the only islet cell transplantation program to have demonstrated both positive c-peptide release (a marker of insulin secretion), as well as positive glycemic control of experimentally induced diabetes.
Under the terms of the acquisition, Vertex will acquire all outstanding shares of Semma for $950 million in cash, and Semma will become a separate operating subsidiary of Vertex. Dr. Sanna will join Vertex as President of Semma. Also, Dr. Melton will continue in his role as Chair of Semma's Scientific Advisory Board and provide oversight and guidance on the research and development of the programs. (Source: Vertex Website, 03 September, 2019)