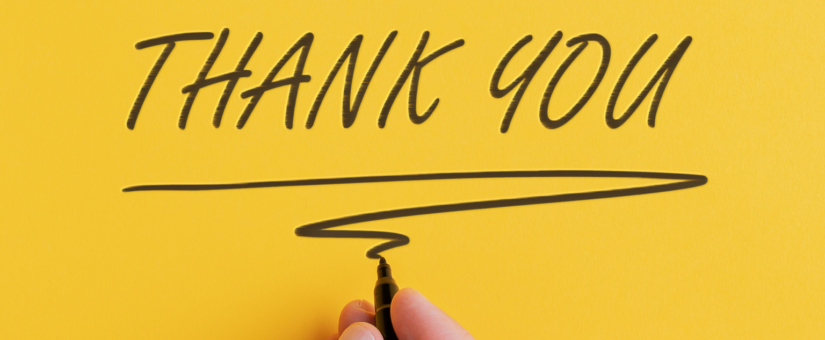 Posted by ISPE Boston
On September 3, 2020
No live presentations? No indoor gatherings? No problem! Our volunteers deserve a special thank you this year for taking the pandemic in stride and adapting the Chapter's activities to fit the new reality. No one says it better than outgoing Chapter President Eric Felz who praised the Chapter's volunteers for rising to the challenge and persevering in the face of adversity: "They figured out how best to serve the membership and developed platforms that will serve us well after the pandemic is over."
With educational programs the lifeblood of the Chapter, volunteers never missed a beat, replacing the Chapter's traditional live presentations with an ongoing series of webinars beginning with the industry's response to the pandemic and including such timely topics as virtual audits and navigating the new normal. In case you missed one, they can all be found on the Chapter's YouTube channel, another way volunteers have expanded the way the Chapter shares content. In addition to the webinars, the Chapter's podcast, also developed by volunteers, has continued to thrive, adding five new episodes since March with more on the way.
Think Chapter social events were a casualty of the pandemic? Not so! The annual ski trip squeaked by pre-pandemic with a best-ever turnout of 143 members at Waterville Valley on March 6 and the spring and summer golf outings were combined into a single event taking place on October 19 with the appropriate PPE and social distancing. And Women in Pharma continued on its way to becoming a staple of the Chapter with virtual gatherings – including a "poolside chat" – combining fun, networking and information sharing.
Another component of the Chapter's success has been volunteers working together to help members grow in their careers through mentoring, moais (mentoring circles) and soft skills training. Though the pandemic may have altered the methods, volunteers have continued these efforts, with virtual mentoring and a recent panel discussion webinar focused on career development. And the Scholarship Foundation, created and managed by Chapter volunteers, has continued its mission of providing financial support to the region's best and brightest students working toward careers in our industry.
So a big thank you to our volunteers who continue to make the Chapter successful: You rose to the challenge presented by COVID-19 and proved that adversity can be an opportunity for positive change.
To view the Chapter's podcasts, click here.
To visit the Chapter's YouTube channel, click here.