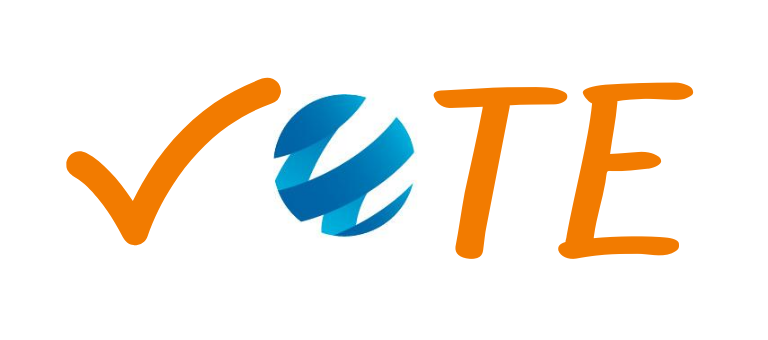 Posted by ISPE Boston
On August 13, 2020
Have you voted in the 2020 ISPE International Board of Directors election yet?  As an ISPE Member, you can help shape the future of the Society by voting for representatives to fill open seats. The Board establishes the Society's vision and mission, articulates strategic priorities, and ensures that business operations are consistent with ISPE policies, best practices and relevant laws. ISPE counts on Members to cast their ballots for the candidates that will best represent the ideas and priorities that are important for our industry and the Society. For information about this year's candidates, visit www.ISPE.org/Election.
As a Member, you should have received an email from ISPE with a personal URL you can use to access your ballot, review the nomination materials, and cast your vote. The online balloting site is now open and closes at 11:59 PM EDT on Friday, September 18, 2020 so there is still time to have your voice heard.
Note that this URL is personal to you. It can be used for voting only once and cannot be used by anyone else. If you have questions regarding accessing the balloting site, please email Keith Wier, Account Manager for Intelliscan, Inc. at kwier@intelliscaninc.com.
If you have questions about your membership, please contact ISPE International by telephone: 813-960-2105 or email: ask@ISPE.org.