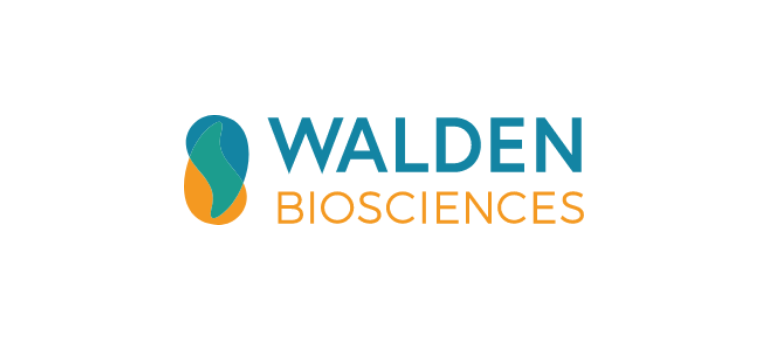 Posted by ISPE Boston
On October 8, 2020
Walden Biosciences, headquartered in Cambridge, has launched with a $51 million Series A financing led by ARCH Venture Partners and UCB Ventures. Walden is seeking to develop breakthrough medicines that reverse the progression of both rare and common forms of kidney disease and restore renal function.
The majority of renal drug development approaches focus on reducing general physiologic stressors, including hypertension, diabetes, and inflammation that lead to chronic kidney disease. While these approaches provide some benefit to the more than 850 million individuals living with renal disease,1 they do not stop the inevitable progression to renal failure, the need for dialysis, and organ transplantation. Walden intends to advance the treatment of renal disease by addressing kidney-specific cell types and biologic processes to produce therapies that restore renal function rather than slow its decline.
Walden believes that improving the function of podocytes – cells within the kidney that play an active role in the filtration process – represents the next frontier of renal medicine. The company is working to develop first-in-class, highly-targeted therapies focused on podocytes and the restoration of kidney function. Walden has active programs that address two novel targets for therapeutic intervention: soluble urokinase plasminogen activating receptor (suPAR) and dynamin.
suPAR is a protein that connects the kidney to the immune system and is used as an inflammatory biomarker. Elevated suPAR levels have long been associated with an excess of protein in the urine, or proteinuria, a decline in kidney function, and eventual reduction in the glomerular filtration rate (GFR). By inhibiting suPAR, Walden aims to reduce proteinuria, remove unwanted kidney inflammation, and improve kidney function.
Dynamin is a protein that is critical to maintaining the structural integrity of podocytes and the glomerular filtration barrier in the kidney. If dynamin is reduced or loses function, this can also result in proteinuria. By stimulating or activating dynamin, Walden will aim to restore podocyte health and reduce proteinuria, ultimately improving the function of damaged kidneys. (Source: Walden Biosciences Website, October 6, 2020)