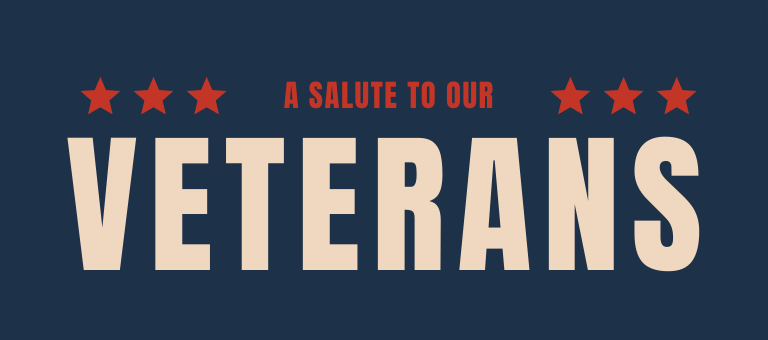 We Want You for the Veterans In Pharma Committee!
Posted by Victor Taubinger
On November 11, 2021

There are so many veterans within our ISPE Boston Area Chapter membership and, first off, we'd like to say thank you for your service! For those who don't know, some of our Chapter leaders have formed a Veterans In Pharma committee. This committee hosted an initial kick-off event at the 2019 Product Show and a kick-off 2.0 event at this year's Product Show back in September. The mission for this committee is three-fold:
Connect veterans with other veterans for networking and mentoring purposes.
Educate the life sciences community on the many benefits of hiring military veterans.
Recruit veterans directly into our organizations here in New England.
We are looking for volunteers for this new committee to help us plan programs and events and carry out the committee's mission. All interested volunteers are welcome – the committee is not just limited to veterans! If you have good experiences working with veterans in the past, or you are a hiring manager looking for talent, or just want to meet people with unique backgrounds and great stories from their military days, please join us! Click the link below to complete the Veterans In Pharma interest form – you can either choose to sign-up for the committee, just sign-up for our email list to receive committee and event notifications, or sign-up for both!
Click here for the Veterans In Pharma Interest Form
We look forward to meeting you and working together on the Veterans In Pharma Committee!
Thank you,
Victor Taubinger
Veterans In Pharma Committee Chair