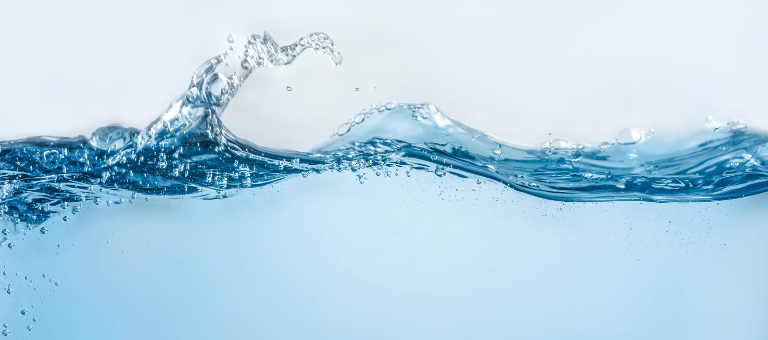 Posted by Janet Tice
On May 14, 2020
The Boston Area Chapter webinar series is charging ahead, with its second offering, "Taking the Guesswork out of Your Water Purification System," airing last Thursday. In contrast to the topical COVID-19 theme of the previous week, webinar number two was a return to biopharm fundamentals. The back-to-basics look at water purification was presented by Brian Hagopian whose impressive qualifications as a subject matter expert are too numerous to describe. Suffice it to say, his 35+ years of industry experience in the field of water purification is matched by his ability to "distill" this complex and sometimes mystifying topic down to its essentials for the benefit of his audience – which is really all you need to know!
Brian opened by introducing the goal of the webinar: providing answers to three basic questions that dictate system design: What is our starting point? Where do we need to end up? How do we get there? In answer to the first question, he described the several classes of contaminants typically found in potable water, the standard starting point for further purification. These include particles or suspended solids, dissolved solids (both ionized and non-ionized), colloidal materials, dissolved gases, and bacteria and other living organisms, each of which requires its own unique approach in terms of removal.
But before the purification steps can be addressed, the second question needs an answer: Where do we need to end up? At this point Brian presented several accepted water quality standards, each of which applies to a different area within the typical biopharm facility. He then compared those standards to the even more stringent requirements applied within the microelectronics industry, pointing out that further improvements in water quality are attainable though not a requirement in biopharm.
Heading down the home stretch, Brian returned to the different classes of contaminants described earlier and introduced the water purification methodologies designed to address each of them: particle filters, membrane filters and ultrafilters for suspended solids; ion exchange and carbon filtration for dissolved solids (ionized and non-ionized, respectively); reverse osmosis for both suspended and dissolved solids; and sub-micron membrane filters, UV light and ozone for bacteria. And, finally, he touched on the design principles for distribution systems that ensure water quality is maintained between the purification system and multiple points of use throughout the facility.
Miraculously, in the course of a one-hour webinar, Brian was able to de-mystify a complex topic, one that is central to success in our industry. And he even had time left to answer several questions submitted by attendees, bringing a further thought-provoking dimension to the proceedings.
Many thanks to Brian and to those who helped make this webinar a success: moderator Brian Pochini of Sanofi and our generous sponsors: DPS Group, ICQ Consultants and Masy BioServices.
If you were unable to attend the webinar, click here to view a recorded version.
And be sure to click here to register for the next webinar in the series which airs on Thursday, May 21 at 6pm, "Biomanufacturing Innovation in a Regulated Industry," during which a panel of industry experts will discuss opportunities for enhancing the flexibility of our regulatory framework to take full advantage of innovations in product development and manufacturing.