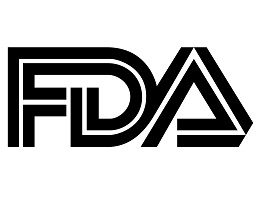 Posted by ISPE Boston
On March 14, 2019
When regulatory agencies invite public comment on a new or revised regulation or guidance they look to ISPE for input on the latest scientific and technical developments. ISPE plans to comment on the documents listed below and welcomes input from ISPE Members.
If you would like to submit comments for consideration, please email them to regulatorycomments@ispe.org by close of business on the dates indicated below. All comments received will be vetted by a task team of subject matter experts and by the Regulatory Quality Harmonization Committee (RQHC).
Comments must be received in the associated comment template to be considered. Templates and Draft Guidance Documents can be found on the ISPE.org website. In addition, before you submit your comments, please review ISPE's Commenting Guidelines.
ISPE thanks you in advance for your input!
FDA draft Guidance "Principles of Premarket Pathways for Combination Products" This draft guidance presents FDA's current thinking on principles for premarket review of combination products, including how to determine which type of premarket submission is appropriate. Comments due to ISPE 27 March
EMA "Guideline on the quality of water for pharmaceutical use" The guideline addresses development, manufacturing and quality control, featuring sections on quality documentation (including parts on the active substance and the investigational medicinal product), non-clinical documentation and clinical documentation. Comments due to ISPE 3 April
FDA draft Guidance "Quality Considerations for Continuous Manufacturing" This draft guidance provides information regarding FDA's current thinking on the quality considerations for continuous manufacturing of small molecule, solid oral drug products that are regulated by the Center for Drug Evaluation and Research (CDER). Comments due to ISPE 3 April