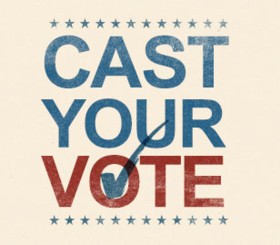 Posted by John Spohn
On July 6, 2017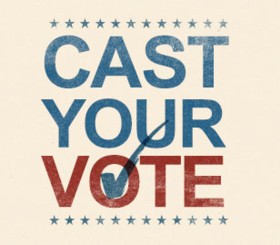 The ballots to elect the Chapter's next Board of Directors are being distributed as I write this post.  Most will go electronically and the others have already been put in the mail.  Please support the Chapter and show your connection by taking the few moments needed to fill out and return your ballot.
On the ballot you will find evidence of improvements we have made to make the board more robust and sustainable than ever: All board members serve a two-year term, with half the members coming up for election in a given year.  To set that rotation up, this year's ballot is special.  Half of the nominees are up for one-year terms and the other half (including the five new nominees) for two-year terms.  The ballot contains a biographical sketch of every nominee.
We've also greatly improved the nomination process – the Immediate Past President chairs a committee made up primarily of Past Presidents who solicit and accept nominations, vet them and put together a slate presented to the sitting board for approval.  Once approved the slate is put on the ballot you are about to receive for consideration and approval by the full membership.
While we have worked hard to systematize the development and succession of Chapter leadership we were also mindful of maintaining a flow of new people and new ideas by setting some term limits.
H. Steven Kennedy deserves recognition for his leadership in developing these improvements. The process worked very well the first time out of the gate and has produced a slate overstuffed with promise. I trust upon reviewing it you will agree and happily cast your vote for the new team.