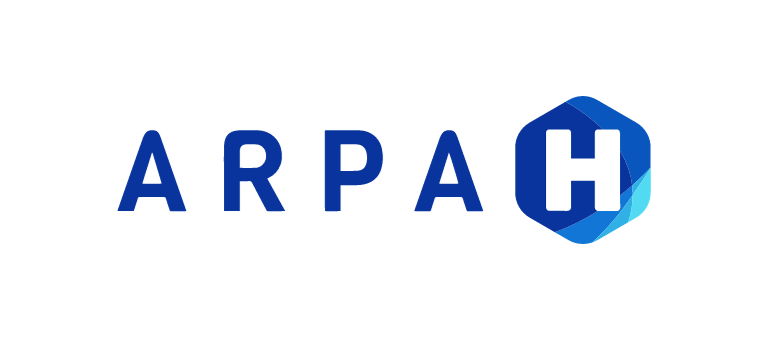 ARPA-H Initiative Invests to Improve Clinical Trials
Posted by ISPE Boston
On November 2, 2023
The Advanced Research Projects Agency for Health (ARPA-H), an agency within the Department of Health and Human Services (HHS), is taking action to improve the nation's ability to conduct clinical trials safely, quickly, and equitably and to improve clinical trial access for people in communities across the country as the first initiative within the recently launched ARPANET-H Health Innovation Network.
The goal of Advancing Clinical Trial Readiness (ACTR) is to enable 90% of all eligible Americans to take part in a clinical trial within a half hour of their home. To do so, ACTR will leverage the nationwide capabilities and reach of the ARPANET-H Customer Experience Hub by pursuing activities with a diverse array of stakeholders in order to advance, integrate, and extend clinical trial capabilities that overcome challenges in evaluating new technologies, therapies, and platforms.
"Clinical trials are essential to evaluating potentially life-saving breakthroughs and getting them to patients, including in times of rapid response, such as during national emergencies," said ARPA-H Director Renee Wegrzyn, Ph.D. "The Advancing Clinical Trial Readiness initiative activates the ARPANET-H health innovation network as we work with organizations from across the country to advance technologies and insights to create a robust national clinical trial infrastructure."
According to the agency's website, challenges in conducting clinical trials are slowing the speed at which new treatments can get to patients, such as lack of interoperability across electronic health records, enrollment processes that can lead to non-representative study populations, complex study protocols, lack of access to people living in certain parts of the United States, and the myriad and inconsistent variables involved in running trials in real-world settings, or the cost in running trials in controlled settings.
ACTR will work with groups across the country, including innovators, industry, patients, academia, hospital centers, community health centers, and non-traditional partners, such as retail pharmacies or home health innovators, to build faster, less expensive trials with decentralized processes. The effort will also build trials that operate closer to, or at, points of care and are representative of our nation's geography, age, gender, race, ethnicity, and socioeconomic groups. (Source: ARPA-H Website, 19 October, 2023)