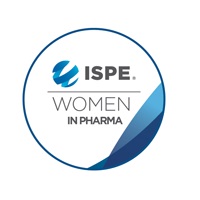 Posted by ISPE Boston
On January 3, 2018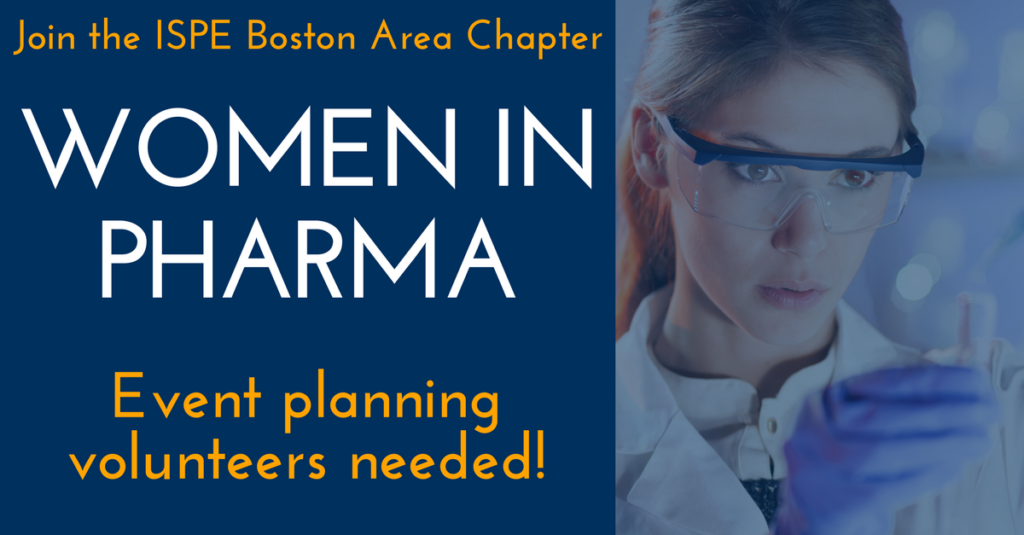 Do you have a penchant for event planning?  Are you interested in meeting your fellow women in the ISPE chapter?  Then please join our team in bringing Women in Pharma to the ISPE Boston Area Chapter! We are looking for volunteers to  plan this inaugural event to help fellow women ISPE members meet each other and to bring the National ISPE Women in Pharma initiative to the Boston Area Chapter.
Meetings will be every other week from end of January through May for an April/May event and more information on the meetings as well as what is involved will be available soon!  Bring your creativity and organization skills!  Please contact office@ispeboston.org if you are interested and keep an eye out for our first Women in Pharma event this year!
For more information on ISPE's Women in Pharma initiative, go to https://www.ispe.org/women-pharma!