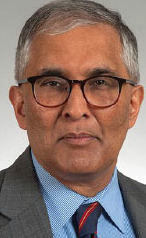 Episode 11 – Dr. Arindam Bose and the Evolution of the Biopharmaceuticals
Posted by Samir Gondalia
On July 14, 2020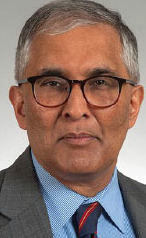 My guest today is Dr. Arindam Bose.
Arindam is currently an Independent Consultant in biologics process development and manufacturing following a 35-year career in bioprocess development, clinical supply manufacturing, external partnering, corporate biotechnology strategy and advocacy for science-based regulations for biologics at Pfizer Worldwide R&D from where he retired as a Vice President. He served as the Technical Lead of the Team that developed and executed Pfizer's strategy for entry into the field of biosimilar medicines. Dr. Bose is a Member of the US National Academy of Engineering. Additionally, he was elected Fellow of AIChE, American Chemical Society and American Institute for Medical and Biological Engineering.
In this chat, Arindam and I talk about the biologics development journey from the 80s till now and what it will look like in the future and what it means for the pharmaceutical industry. Here's Dr. Arindam Bose.