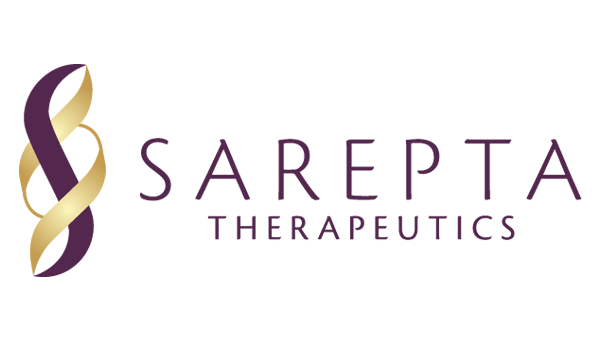 Posted by ISPE Boston
On January 10, 2020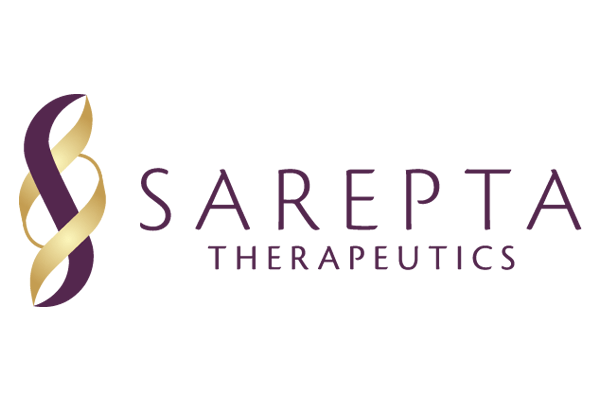 Sarepta Therapeutics and Roche have entered into a licensing agreement providing Roche exclusive commercial rights to SRP-9001, Sarepta's investigational gene therapy for Duchenne muscular dystrophy (DMD), outside the United States. Under the agreement, Sarepta will receive $1.15 billion in an upfront payment and an equity investment; up to $1.7 billion in regulatory and sales milestones; and royalties on net sales, anticipated to be in the mid-teens. In addition, Roche and Sarepta will equally share global development expenses. Sarepta retains all rights to SRP-9001 in the United States.
The collaboration combines Sarepta's leading gene therapy candidate for DMD with Roche's global reach, commercial presence and regulatory expertise to accelerate access to SRP-9001 for patients outside the United States. DMD is an X-linked rare degenerative neuromuscular disorder causing severe progressive muscle loss and premature death. SRP-9001, currently in clinical development for DMD, is designed to deliver the micro-dystrophin-encoding gene directly to the muscle tissue for the targeted production of the micro-dystrophin protein.
"In addition to the validation that comes from joining forces with Roche, this licensing agreement – one of the most significant ex-U.S. licensing transactions in biopharma – will provide Sarepta with the resources and focus to  accelerate our gene therapy engine and, if successful, bring SRP-9001 to patients as quickly as possible, potentially transforming the lives of countless DMD patients across the globe," said Doug Ingram, Sarepta's president and chief executive officer.
The closing of the transaction is subject to the expiration or termination of the waiting period under the Hart-Scott-Rodino Antitrust Improvements Act of 1976 and other customary conditions. The parties anticipate that the agreement will close in the first quarter of 2020.
Sarepta is at the forefront of precision genetic medicine, having built an impressive and competitive position in Duchenne muscular dystrophy (DMD) and more recently in gene therapies for limb-girdle muscular dystrophy diseases (LGMD), Charcot-Marie-Tooth (CMT), MPS IIIA and other CNS-related disorders, totaling over 20 therapies in various stages of development. Sarepta's programs and research focus span several therapeutic modalities, including RNA, gene therapy and gene editing. (Source: Sarepta Therapeutics Website, 23 December, 2019)