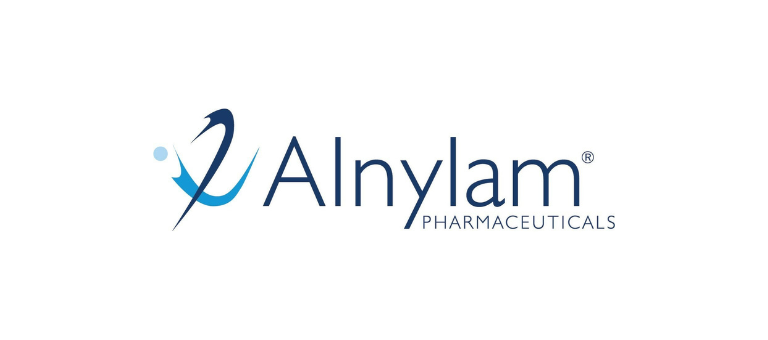 Alnylam Drug Moves Forward at FDA
Posted by ISPE Boston
On September 14, 2023
RNAi therapeutics company Alnylam Pharmaceuticals welcomed the positive outcome of the FDA advisory committee meeting. On Wednesday the Cardiovascular and Renal Drugs Advisory Committee (CRDAC) voted 9:3 that the benefits of RNAi therapeutic patisiran outweigh its risks for the treatment of the cardiomyopathy of ATTR amyloidosis.
The CRDAC provides the FDA with independent, expert advice and recommendations on marketed and investigational medicines for use in the treatment of cardiovascular and renal disorders. The CRDAC's vote, while not binding, will be considered by the FDA when making its final decision regarding the approval of patisiran for ATTR. The FDA has set an approval action date of October 8, 2023.
ATTR amyloidosis is an underdiagnosed, rapidly progressive, debilitating and fatal disease caused by misfolded transthyretin (TTR) proteins, which accumulate as amyloid deposits in various parts of the body, including the heart, resulting in cardiomyopathy and heart failure. The cardiac manifestations associated with ATTR amyloidosis can have a devastating impact on patients' lives and treatment options today are limited, with many patients continuing to progress on, or unable to access, current standard-of-care.
The positive decision by the CRDAC panel of independent experts was based on a discussion of the data, which include positive results from the APOLLO-B Phase 3 study that demonstrated favorable effects on functional capacity and health status and quality of life in patients with ATTR amyloidosis with cardiomyopathy relative to placebo. (Source: Alnylam Website, 13 September, 2023)