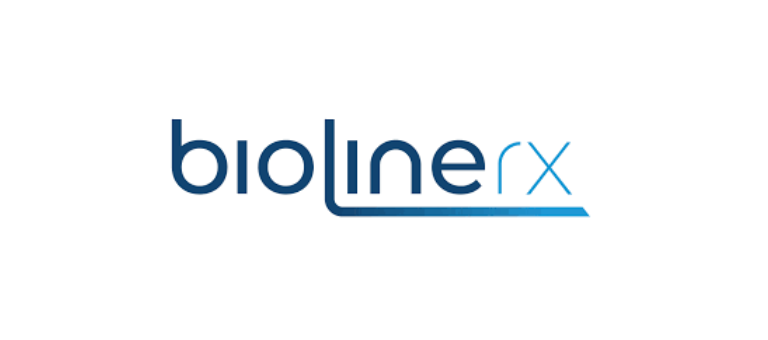 FDA Approves BioLineRx Drug for Multiple Myeloma
Posted by ISPE Boston
On September 14, 2023
Biopharma BioLineRx, headquartered in Israel with a Waltham presence, has announced FDA approval for Aphexda, the company's first approved therapeutic. The drug helps physicians harvest stem cells for the treatment of multiple myeloma, the second most-common hematologic malignancy. Autologous stem cell transplantation (ASCT) is part of the standard of care treatment for multiple myeloma and delivers prolonged survival for patients with this cancer type. The success of ASCT depends on adequate mobilization of stem cells during the treatment process.
"Given the strong efficacy data shown in the [Phase 3] trial, which included patients who are representative of the current multiple myeloma patient population, we believe Aphexda will play a critical role in addressing unmet needs and introduce a new treatment paradigm for this challenging cancer," said Philip Serlin, BioLineRx CEO.
Multiple myeloma is an incurable blood cancer that affects some white blood cells called plasma cells, which are found in the bone marrow. When damaged, these plasma cells rapidly spread and replace normal cells in the bone marrow. According to the American Cancer Society, in 2023, it is estimated that more than 35,000 people will be diagnosed with multiple myeloma, and nearly 13,000 people will die from the disease in the U.S.
Autologous stem cell transplantation (ASCT) is part of the standard treatment paradigm for a number of blood cancers, including multiple myeloma. In the U.S., as many as 8,000 ASCTs are performed each year in patients with multiple myeloma. (Source: BioLineRx Website, 11 September, 2023)