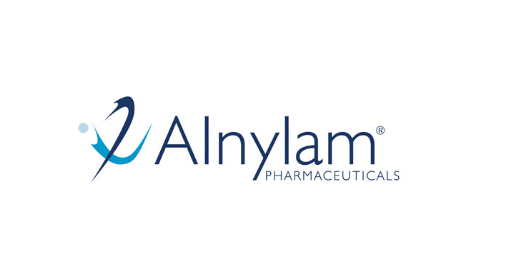 Posted by ISPE Boston
On November 21, 2019
The FDA has approved Alnylam's Givlaari (givosiran), an RNAi therapeutic for treatment of adults with acute hepatic porphyria (AHP), a family of ultra-rare, genetic diseases. Long-term complications of AHP can include chronic neuropathic pain, hypertension, chronic kidney disease and liver disease.
"AHP can have a profound impact on the lives of patients and their families. Porphyria attacks are associated with severe, incapacitating pain, often requiring hospitalization for management. In addition, many patients struggle on a daily basis with chronic symptoms related to their disease," said Kristen Wheeden, Executive Director, American Porphyria Foundation.
In the words of Alnylam CEO John Maraganore, "Givlaari becomes [Alnylam's] second RNAi therapeutic to be approved in the last 16 months, and the world's first-ever GalNAc-conjugate RNA therapeutic to be approved, representing a watershed moment for a technology uniquely pioneered by Alnylam scientists. We believe today's news reinforces the promise and potential of RNAi therapeutics as a whole new class of medicines,"
The FDA approval of Givlaari was received in less than four months after acceptance of the NDA, and was based on positive results from a Phase 3 randomized, double-blind, placebo-controlled, multinational study of 94 patients with AHP, at 36 study sites in 18 countries – the largest ever interventional study conducted in AHP.
Givlaari was reviewed by the FDA under Priority Review and had previously been granted Breakthrough Therapy and Orphan Drug Designations in the U.S. Givlaari is currently being reviewed under accelerated assessment by the European Medicines Agency (EMA) for the treatment of patients with AHP, after receiving Priority Medicines (PRIME) Designation and Orphan Drug Designation from the EMA.
Givlaari is expected to be available in the U.S. by year-end. (Source: Alnylam Website, 20 November, 2019)