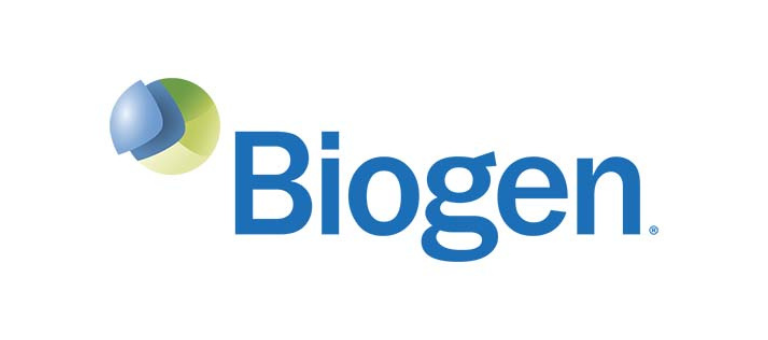 Biogen Presents New Data on Antisense Therapy Targeting Tau in Alzheimer's
Posted by ISPE Boston
On November 9, 2023
Biogen has reported new Phase 1b clinical data from the study of BIIB080, an investigational antisense oligonucleotide (ASO) therapy targeting tau, in mild Alzheimer's disease (AD). Antisense therapies are designed to seek out, bind to and destroy a mRNA in a highly specific manner, so that the amount of disease-causing protein is dramatically decreased.
The data showed favorable trends on multiple exploratory endpoints of cognition and activities of daily living in AD, building upon prior results which showed a reduction of tau protein. The late-breaking results were presented at the 2023 Clinical Trials on Alzheimer's Disease (CTAD) meeting held in Boston, MA from October 24-27.
In AD, both tau and amyloid beta are linked to disease progression. Tau protein can form tangles which progressively accumulate in brain regions involved in cognition. The accumulation of pathological tau tangles has been shown to lead to neuronal loss. ASO therapies are seen as promising tools for modulating production of disease-associated proteins. Currently, the ASO approach underpins more than 60 treatments approved or in clinical trials for a variety of disease areas including a range of cancers, viral illnesses, and genetic conditions.
"This is the first time we've seen both strong target engagement and favorable trends on clinical outcomes with a novel mechanism targeting tau," said Priya Singhal, M.D., M.P.H., Head of Development at Biogen. "While these are preliminary findings, we are excited about these results and continue to enroll the Phase 2 CELIA study. We believe defeating Alzheimer's disease will take different approaches and we are committed to exploring the targeting of tau as a new generation of treatment."
Recruitment for the Phase 2 CELIA study (NCT05399888), evaluating the potential for this ASO targeting tau to slow the worsening of mild cognitive impairment or mild dementia due to AD, is ongoing at sites across North America, Europe and Asia Pacific. In December 2019, Biogen exercised a license option with Ionis and obtained a worldwide, exclusive, royalty-bearing license to develop and commercialize BIIB080. (Source: Biogen Website, 25 October, 2023)