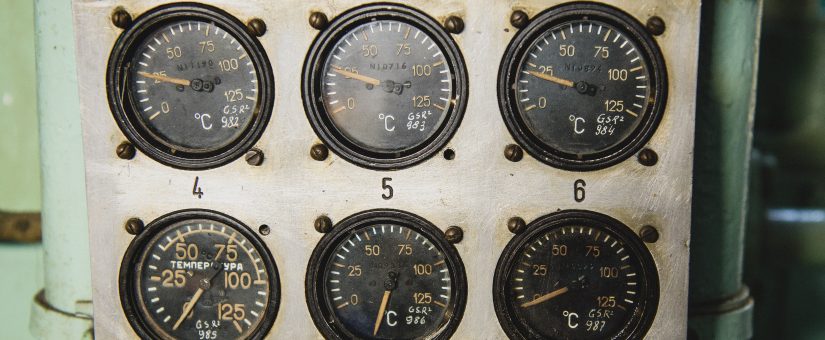 Posted by John Orange
On February 26, 2019
The regularity of your chamber validation schedule may vary, depending on the risk and criticality of the equipment being validated. We have seen four general trends in validation schedules based on our experience validating thousands of autoclaves, centrifuges, incubators, and other bioprocessing equipment:
Qualification upon installation, without re-qualification
Qualification upon installation, with re-qualification only if a component was changed or the unit was moved
Qualification upon installation, with re-qualification every three (3) years
Qualification upon installation, with annual re-qualification
In general, the more critical the piece of equipment, the more frequently it is re-qualified.
Increasingly, companies are adopting the ASTM E2500 Standard Guide for Specification, Design, and Verification of Pharmaceutical and Biopharmaceutical Manufacturing Systems and Equipment, which describes a science- and risk-based approach to commissioning and qualification. Compared against traditional IQ/OQ/PQ approaches, the ASTM approach is based on risk management practices, subject matter expert knowledge, good engineering practices, and vendor/manufacturer involvement to ensure that the qualification process is appropriate for the level of acceptable product risk. Implemented correctly, the E2500 standard could potentially save time and money without respective degradation in the efficacy of the qualification.
You alone can determine the correct chamber validation approach and schedule for each particular piece of equipment in your production chain. You know which stages of product development require specific tolerances, and which pieces of equipment in your line are the most critical for ensuring adherence to your SOPs. For example, a sterilizer may require annual re-qualification; a chamber may be able to be validated less frequently. Thorough discussions with your leadership, engineering, laboratory, facility, and quality professionals can help you come to the right solution.
Regardless of your approach to ongoing chamber validation, it is critical to document your approach and then rigorously follow it. The focus of most audits is not whether or not the auditor agrees with the documented process; but rather, did you deviate from following your own documented processes. Make a procedure, and then follow it.
If you need assistance deciding on the best approach to validating your bioprocessing equipment and environmental chambers, be sure to choose an experienced consultant well-versed in both traditional IQ/OQ/PQ methodology as well as the ASTM E2500 risk-based standard who can create SOPs compliant with either approach.
About the Author:
John Orange is Director of Validation at Masy BioServices. John is a multi-faceted professional in the biopharmaceutical industry, with a previous background in the chemical industry.  Over the past decade, John has championed dozens of startup projects from small laboratory expansions to large building startups.  Excelling within Manufacturing & Stability areas, John has led Validation projects with teams of Engineers responsible for delivering thousands of Validation report packages to the life sciences industry. His website is https://masy.com/validation.