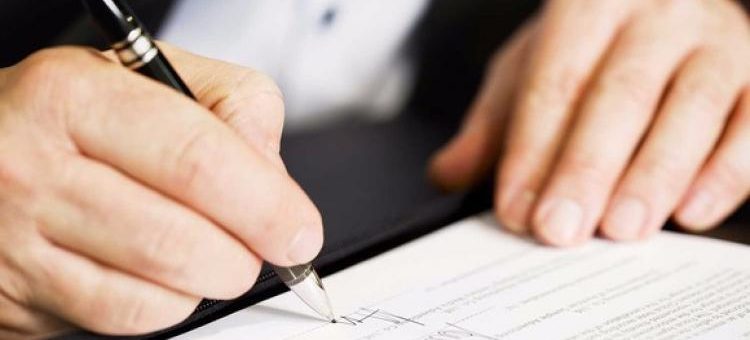 Posted by ISPE Boston
On July 18, 2019
Woburn-based Frequency Therapeutics has entered into an exclusive license agreement with Tokyo's Astellas Pharma to develop and commercialize Frequency's regenerative therapeutic candidate, FX-322, for the treatment of sensorineural hearing loss, the most common type of hearing loss. At present, there are no approved therapeutic options for sensorineural hearing loss.
Frequency will receive an upfront payment of $80 million and may also receive up to an additional $545 million based on development and commercial milestones, as well as royalties on any future product sales in the licensed territory. Under the terms of the agreement, Astellas will be responsible for the development and commercialization of FX-322 outside of the U.S. and Frequency will be responsible for U.S. development and commercialization. The companies will be jointly responsible for conducting global clinical studies and coordinating commercial launch activities.
FX-322 is a proprietary combination of small-molecule drugs designed to restore hearing function by activating inner ear progenitor cells already present in the body to induce hair cell regeneration. Sensorineural hearing loss is the result of damage to and/or loss of sensory hair cells in the inner ear. These inner ear hair cells do not spontaneously regenerate once damaged, although progenitor cells capable of regenerating hair cells remain present in the ear in an inactive state.
The World Health Organization (WHO) estimates that there are currently more than 800 million adults with hearing loss globally. According to the U.S. National Institutes of Health, approximately 90 percent of those with hearing loss are affected by sensorineural hearing loss.
"Collaborating with Astellas provides us an opportunity to work with a partner that has deep, global clinical development and commercial expertise and shares our focus in pursuing novel regenerative medicines for patients with diseases where there are no therapeutic options," said David Lucchino, Frequency's Chief Executive Officer. "We are excited to collaborate with them to advance FX-322 for patients with sensorineural hearing loss and to further demonstrate the potential of our platform for progenitor cell activation." (Source: Frequency Therapeutics Website, 17 July, 2019)