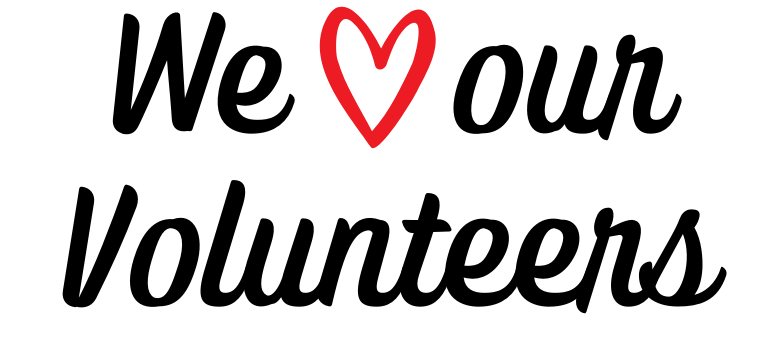 Happy National Volunteer Week!
Posted by ISPE Boston
On April 21, 2021
Happy National Volunteer Week! Did you know there's a whole week to celebrate amazing volunteers like you? National Volunteer Week takes place the third week in April each year and we couldn't let this opportunity pass us by to celebrate our amazing ISPE volunteers! This year, our volunteers haven't missed a beat due to COVID-19. They've adapted and extended themselves to bring you new ways to learn and interact with your fellow colleagues. If you're a volunteer, give yourself a hand this week, and a hearty pat on the back. If you aren't a volunteer, consider joining the 150+ people that make this Chapter run. For more information on volunteering, check out our website at https://www.ispeboston.org/about/volunteer/.