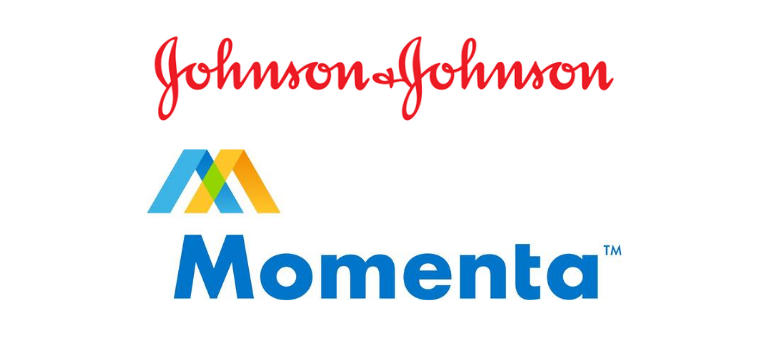 Posted by ISPE Boston
On August 20, 2020
Momenta Pharmaceuticals has agreed to be acquired by Johnson & Johnson for $52.50 per share in an all-cash transaction, implying a fully-diluted equity value of $6.5 billion. The agreement was unanimously approved by the Boards of Directors of both Momenta and Johnson & Johnson.
"The agreement with J&J recognizes the value created by years of commitment and dedication to our mission by the many current and past Momenta employees. Programs such as nipocalimab have the potential to improve the lives of countless patients suffering from autoimmune and fetal maternal diseases," said Craig Wheeler, President and Chief Executive Officer of Momenta.
"This acquisition provides strong value for our shareholders and ensures a level of investment in our exciting portfolio that will further enhance its potential for patients. I believe J&J is the right company to advance our portfolio of novel drug candidates for autoimmune and rare diseases. J&J's leadership in immunology, extensive capabilities, and global reach, as well as its alignment with our vision of pioneering therapies for complex diseases is a strong fit for our company and our portfolio."
The transaction is expected to close in the second half of 2020. Until that time, Momenta will continue to operate as a separate and independent company.
Momenta Pharmaceuticals is focused on discovering and developing novel biologic therapeutics to treat rare immune-mediated diseases and advancing its late stage biosimilars and is headquartered in Cambridge, MA. (Source: Momenta Pharmaceuticals Website, 19 August, 2020)