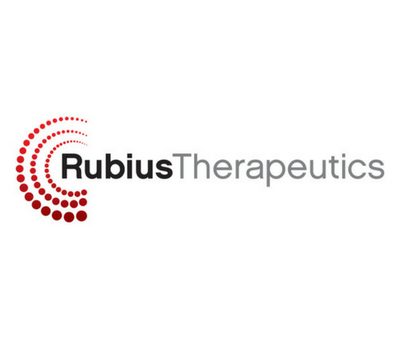 Posted by ISPE Boston
On March 1, 2018
Cambridge-based Rubius Therapeutics, a biotech company pioneering a new class of cellular therapies, today announced the successful completion of an oversubscribed $100 million crossover financing. In just under nine months, the company has now raised over $220 million.
Rubius has developed the technology to grow, genetically engineer and mature long circulating Red Cell Therapeutics (RCT) products, genetically engineered, enucleated red cells which have the potential to provide transformational clinical benefits to a wide range of patients across multiple therapeutic areas. The advantages of RCT products over other therapies include immunoprivileged presentation of proteins within or on the red cell, high target avidity and affinity, and long circulation half-life.
Rubius RCTs exhibit fundamentally unique and potent biology; they have been engineered to replace missing enzymes for patients living with a variety of rare diseases, to kill tumors, and to upregulate or downregulate the immune system to treat both cancer and autoimmune disorders
Proceeds from the financing will be used to accelerate the development of the company's portfolio of RCTs towards clinical proof of concept, and to enhance its manufacturing capacity and capabilities. "The addition of this funding further strengthens our foundation and enables us to accelerate the development of our first wave of RCT products that are targeting treatment of enzyme deficiencies, cancer and autoimmune disease," said Torben Straight Nissen, Ph.D., President of Rubius Therapeutics.
Rubius Therapeutics, a 2017 "Fierce 15" award winner, is creating RCTs as a new class of medicines. Leading applications include programs in cancer, enzyme deficiency and the induction of tolerance to treat autoimmune disease. The company was conceived and launched by Flagship Venture Labs, the innovation foundry where a team of scientific entrepreneurs systematically evolve enterprising ideas based upon previously undiscovered areas of science into real world inventions and ventures. Rubius was founded by Flagship Pioneering in 2014. (Source: Rubius Therapeutics Website, 01 March, 2018)
For more information please visit www.rubiustx.com.