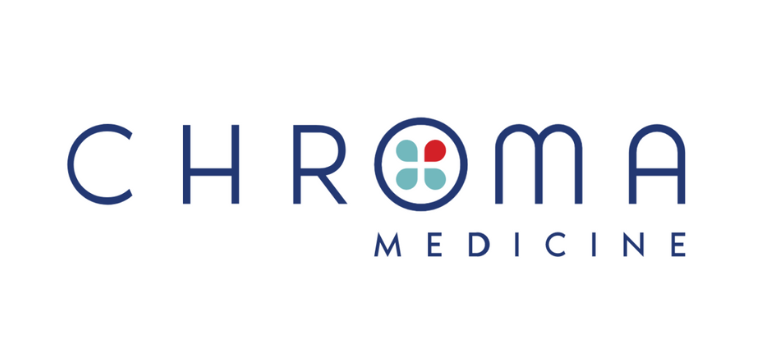 Startup Chroma Secures $135M to Advance Epigenetic Editing Technology
Posted by ISPE Boston
On March 9, 2023
Epigenetic editing pioneer Chroma Medicine has completed a $135 million Series B financing from a syndicate of investors led by GV (Google Ventures). The financing will support advancement of Chroma's therapeutic programs toward the clinic and continued investment in the company's core epigenetic editing platform.
"In the year since launch, we have made significant progress in advancing the pioneering work of our scientific founders towards harnessing the power of the cell's epigenome to regulate gene expression and developing a robust portfolio of single-dose epigenetic editing therapeutics," said Catherine Stehman-Breen, M.D., CEO of Chroma.
Current gene editing approaches regulate gene expression by cutting or nicking DNA, introducing risks associated with leveraging unpredictable DNA repair pathways. Chroma's single-dose epigenetic editors harness the cells' innate mechanism for gene regulation to precisely and durably silence, activate, and multiplex genes using a single platform, without changing the underlying DNA sequence. This groundbreaking approach enables Chroma to more effectively address a wide range of diseases and to target multiple pathways for complex diseases.
"Epigenetic editing opens the possibility of pursuing targets on the genome previously intractable with other therapeutic modalities; this includes the ability to target both protein coding and non-coding RNAs," said Vic Myer, Ph.D., CSO of Chroma. "Our approach enables precise regulation while avoiding break-induced mutations, translocations, and rearrangements associated with other technologies, removing limitations on the number of simultaneous edits that are possible."
"Genomic medicine is an exciting and fast-evolving field, and epigenetic editing has emerged as a promising new frontier for gene regulation," said Issi Rozen, Venture Partner, GV. "Chroma's technology enables durable modulation of gene expression – both individual genes and multiple genes at once – providing potentially transformative treatments for patients living with serious diseases." (Source: Chroma Medicine Website, 01 March, 2023)