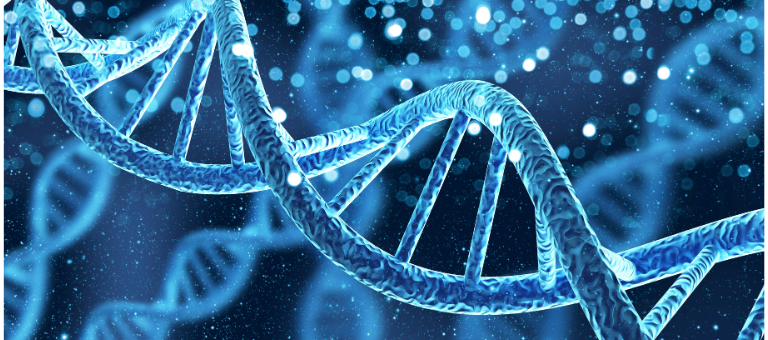 Verve Gets OK from FDA to Test Gene Editing, Expands Lilly Relationship
Posted by ISPE Boston
On November 2, 2023
Verve Therapeutics has announced the lifting of the clinical hold and clearance of its Investigational New Drug (IND) application by the FDA to conduct a clinical trial evaluating Verve-101 for the treatment of heterozygous familial hypercholesterolemia (HeFH). Verve-101 is an investigational, in vivo base editing medicine designed to be a single-course treatment that inactivates the PCSK9 gene in the liver to durably lower blood low-density lipoprotein cholesterol (LDL-C). HeFH is a prevalent and life-threatening inherited disease characterized by lifelong elevations in blood LDL-C and accelerated atherosclerotic cardiovascular disease.
"The clearance of our IND application by the FDA is a significant milestone in our effort to offer patients living with HeFH a transformative alternative to the chronic care model of disease management. This clearance, for the first time, enables clinical development of an in vivo base editing product candidate in the United States," said Andrew Bellinger, M.D., Ph.D., chief scientific officer of Verve.
Verve is a clinical-stage genetic medicines company pioneering a new approach to the care of cardiovascular disease, potentially transforming treatment from chronic management to single-course gene editing medicines. The company's initial three programs – Verve-101, Verve-102 and Verve-201 – target genes that have been extensively validated as targets for lowering low-density lipoprotein cholesterol, a root cause of cardiovascular disease, in order to durably reduce blood LDL-C levels.
In related news, Verve subsequently announced the expansion of its relationship with Eli Lilly. Lilly has acquired from Beam Therapeutics certain product rights to Verve's cardiovascular in vivo gene editing programs targeting PCSK9 (Verve-101 and Verve-102) and ANGPTL3 (Verve-201), as well as a third undisclosed cardiovascular disease target.
For the PCSK9 and ANGPTL3 product candidates, Lilly now holds the product rights previously held by Beam, including the right to opt-in to share 33% of worldwide development expenses and to jointly commercialize and share profits and expenses related to commercialization in the U.S. on a 50/50 basis. Verve holds all product rights for the PCSK9 and ANGPTL3 programs outside the U.S. and retains control of the development and commercialization of all collaboration products. Additionally, Lilly also acquired Beam's right to opt-in to co-fund and share in potential profits on similar terms for a third undisclosed cardiovascular disease target.
This transaction represents an expansion of the relationship between Verve and Lilly. Previously, in June 2023, Verve and Lilly had entered into an exclusive research collaboration focused on advancing Verve's preclinical stage in vivo gene editing program targeting lipoprotein(a). (Source: Verve Therapeutics Website, 23 & 31 October, 2023)