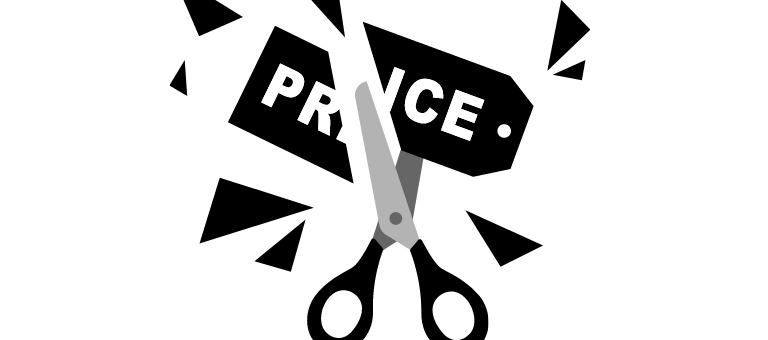 Biogen Drops Price for Alzheimer Drug, Plans Cost Reductions
Posted by ISPE Boston
On January 6, 2022
Biogen has announced that it will cut the price of its Alzheimer's drug Aduhelm in the U.S. by about half, bringing the yearly cost of the maintenance dose to $28,200 per patient. Biogen is taking this action with the goal of lowering out-of-pocket expenses for patients and reducing the potential financial implications for the U.S. healthcare system.
Aduhelm is a monoclonal antibody directed against amyloid beta. The accumulation of amyloid beta plaques in the brain is a defining pathophysiological feature of Alzheimer's disease. The accelerated approval of ADUHELM has been granted based on data from clinical trials showing the effect of ADUHELM on reducing amyloid beta plaques, a surrogate biomarker that is reasonably likely to predict clinical benefit, in this case a reduction in clinical decline.
Aduhelm's reduced price takes into consideration the questions raised about this first class of therapies, the potential eligible population and revised pharmaco-economic assumptions. Biogen believes with insurance coverage, and access to diagnostics and specialized centers, approximately 50,000 patients may initiate treatment with Aduhelm in 2022.
Mr. Vounatsos added, "It is a critical time for the Alzheimer's disease community as the Centers for Medicare and Medicaid Services (CMS) is considering the possibility of coverage of not only ADUHELM, but also this entire new class of Alzheimer's disease therapies," said Biogen CEO Michel Vounatsos.
Biogen also announced that it will implement a series of cost-reduction measures in 2022 to better align its costs with its revenue base, which is expected to be impacted by the continued entry of generics in multiple sclerosis, as well as the delayed uptake of Aduhelm. The cost-reduction measures are estimated to yield approximately $500 million in annualized savings, a significant portion of which will be realized in 2022. A portion of these savings will be offset by investments in Biogen's pipeline and strategic initiatives. Further details will be finalized in the coming weeks and will be communicated in the first quarter of 2022.
Mr. Vounatsos said, "These are difficult decisions necessary to sustain our mission to develop medicines for the most devastating neurological diseases. We must bring our cost base in-line so we can continue to invest in future innovation and growth, retain and compete for outstanding talent, and provide acceptable returns to our shareholders." (Source: Biogen Website, 20 December, 2021)