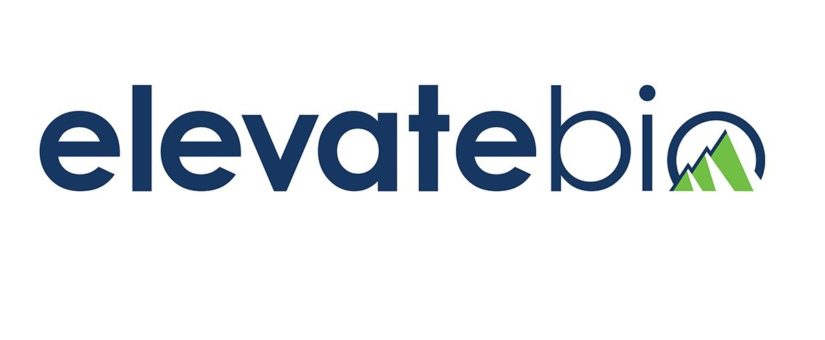 Posted by ISPE Boston
On May 16, 2019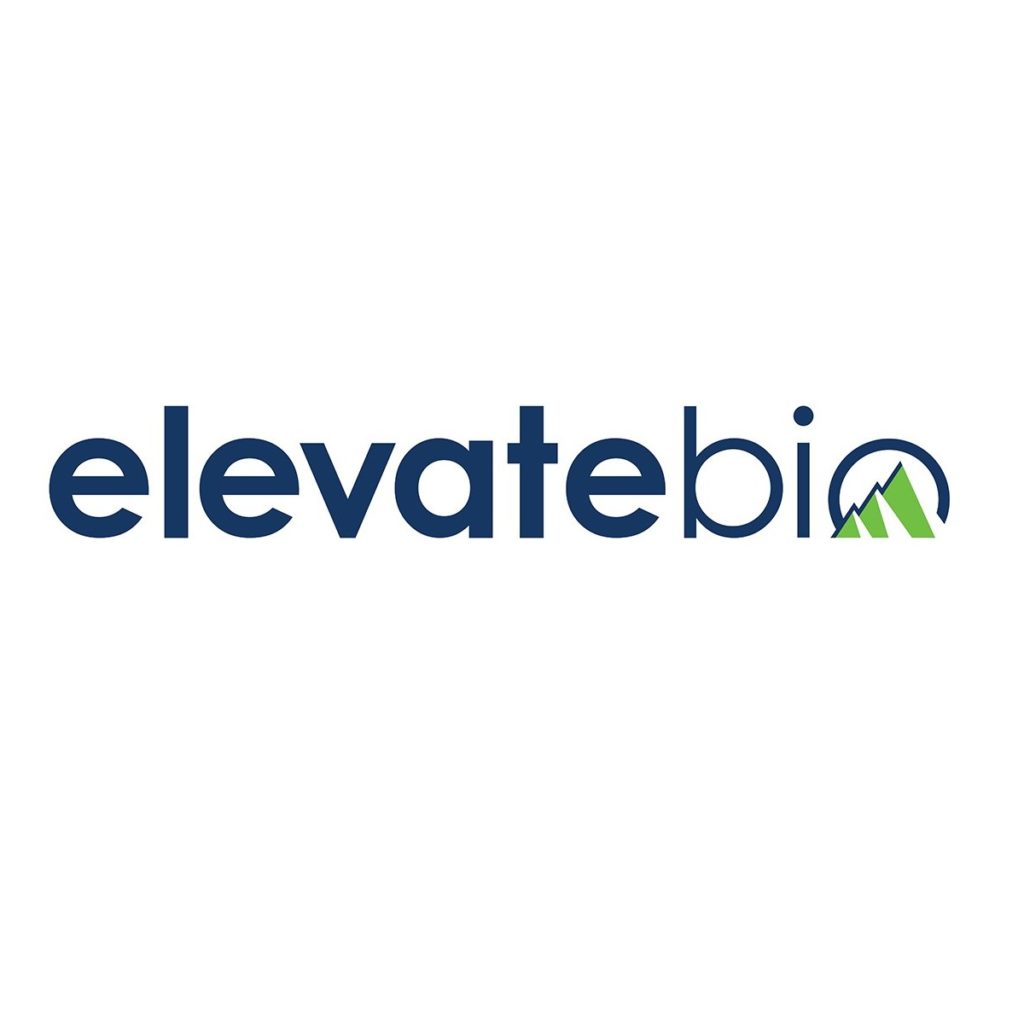 ElevateBio has established ElevateBio BaseCamp, a single R&D, process development and cGMP manufacturing company, to address the process development and manufacturing barriers that can impede the successful development of cell and gene therapies. BaseCamp is providing these and other services across ElevateBio's portfolio companies and selected strategic partners, enabling them to access state of the art capabilities. The company recently closed $150 million in Series A financing co-led by the UBS Oncology Impact Fund managed by MPM Capital and F2 Ventures, joined by EcoR1 Capital, Redmile Group, and Samsara BioCapital.
Led by Dr. Mitchell Finer, Ph.D., ElevateBio Chief Scientific Officer, BaseCamp is currently located in Cambridge and staffed with a world- class team of scientists. With more than 100,000 square feet of space, the new ElevateBio BaseCamp, being built in Waltham, includes cGMP manufacturing suites, analytics and QC laboratories, and protein engineering, virology and immunology labs, all with state-of-the art levels of laboratory automation. BaseCamp's staff have world-class expertise in developing and manufacturing immunotherapies, regenerative medicine products, in vivo viral-based therapies, and other cell and gene therapies.
"In the field of cell and gene therapies, as well as regenerative medicine products, the lack of high-quality process development and manufacturing capability is among the most significant barriers to moving these therapies forward," said Dr. Finer. "Working within a single umbrella organization of expert scientists and operators under one roof, we will rapidly and efficiently advance each development program by providing our scientific founders with dedicated PD, manufacturing and drug development expertise and facilities. Together, we are reducing inefficiencies that drain capital and delay new therapies, so that we can rapidly and successfully move novel candidates from concept to commercialization." (Source: ElevateBio Website, 13 May, 2019)