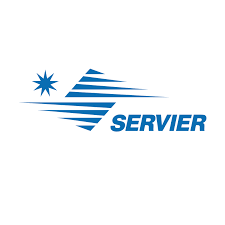 Posted by ISPE Boston
On May 16, 2019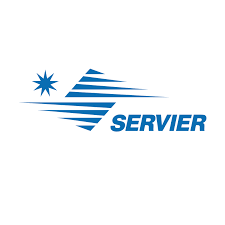 Servier Pharmaceuticals, a U.S. subsidiary of the global French pharmaceutical company Servier Group, has officially opened its American headquarters in Boston's new Innovation District. The facility already employs 100 professionals in marketing, business development, R&D and strategic support functions. That figure is projected to double within five years. Servier Group also established the first office of the Servier BioInnovation network in Boston, with a focus on external innovation and partnerships.
Oncology treatment and care will be the immediate focus in the U.S., although plans for expansion to other therapeutic areas and patient communities are under way. Currently, Servier has at least a dozen oncology projects in clinical development worldwide.
Servier began building its presence in the U.S. with its 2018 purchase of Shire's oncology franchise, including all marketed products, pipeline, and partnerships with leading U.S. pharmaceutical companies such as Novartis, Allogene Therapeutics, Ipsen, MacroGenics and Symphogen. Servier also has long-standing partnerships with local academic institutions including Harvard and MIT, among others.
"We are here for the long term," said Servier CEO David K. Lee. "We chose Boston so we could benefit from being in one of the world's leading hubs for bioinnovation – both to tap cutting-edge expertise, as well as to work collaboratively with like-minded companies."
Servier is a privately held global company with $4.7 billion in annual sales and operates in 149 countries across four therapeutic areas beyond oncology, including cardiovascular, immune-inflammatory, diabetes and neurodegenerative diseases. (Source: Servier Website, 09 May, 2019)