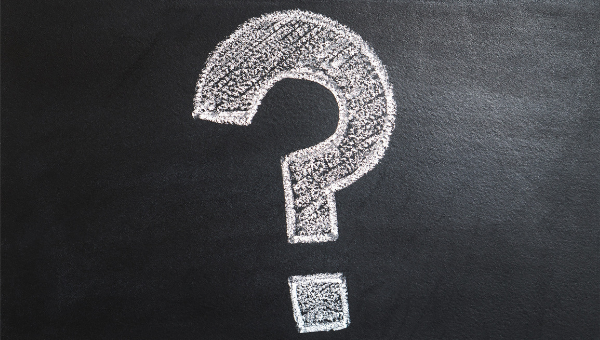 Posted by ISPE Boston
On February 7, 2019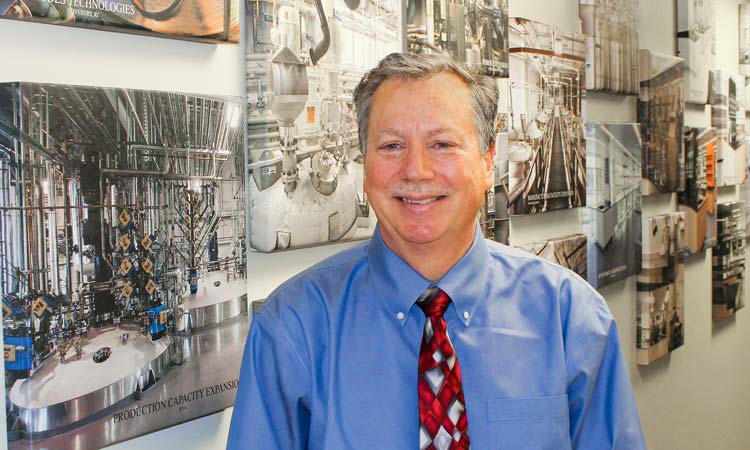 Who knew? According to Pharmaceutical Engineering magazine:
Maritime discipline took the Boston Area Chapter President from a trawler to the boardroom. It might seem odd to connect commercial fishing to the study of chemical engineering — and perhaps even more unlikely to connect commercial fishing to a career in the biopharmaceutical industry. But for Kevin Chronley, VP of Strategic Business Planning and Development at A\Z Corporation and ISPE Boston Area Chapter President, the lessons he learned on New England trawlers served as the foundation for success in college and career.
Read the full article in Pharmaceutical Engineering featuring our very own Chapter President, Kevin Chronley.  Learn why he thinks education, networking and resources are the three pillars to a successful career – and more!
https://ispe.org/pharmaceutical-engineering/january-february-2019/fishing-biopharma-success