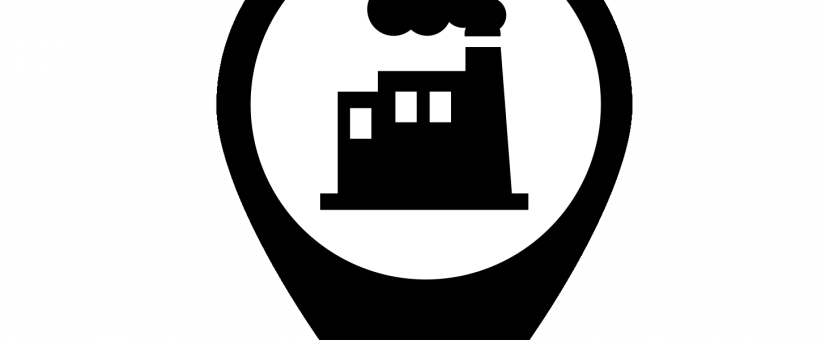 Posted by ISPE Boston
On July 5, 2018
Rhode Island Governor Gina Raimondo has announced that biotech company Rubius Therapeutics is planning to establish a manufacturing facility in Rhode Island that will create 160 high-skilled jobs in manufacturing, biotech operations and other support functions. Rubius intends to invest up to $155 million over a more than five-year period to renovate a 135,000-square-foot manufacturing facility through the adaptive reuse of an existing building in Smithfield. This facility will be supported by incentives from Rhode Island's innovative toolkit of economic development programs.
To support this project, the Board of the Rhode Island Commerce Corporation today approved tax credits through the Rebuild Rhode Island Tax Credit Program and the Qualified Jobs Incentive Act. The estimated value of the Rebuild Rhode Island Tax Credit is approximately $2.75 million. The estimated value of the Qualified Jobs tax credits is approximately $370,000 per year over 10 years. The credits will be paid out after the jobs are created and employees have paid income tax for a full year. The company will also be eligible for a sales tax rebate on construction materials.
According to Appleseed, a third party economic analysis firm, the manufacturing facility planned by Rubius is projected to add $6.34 million in net revenue to the state over the 12-year commitment period and increase the state's GDP by $28.1 million annually.
"We are very pleased that Rubius Therapeutics is bringing its new advanced manufacturing facility to Rhode Island," said R.I. Secretary of Commerce Stefan Pryor. "Rubius joins companies such as Amgen, Johnson & Johnson, and EpiVax in our flourishing bioscience ecosystem. We thank Rubius for choosing Rhode Island and look forward to the company's success here." (Source: RI.Gov Website, 28 June, 2018)