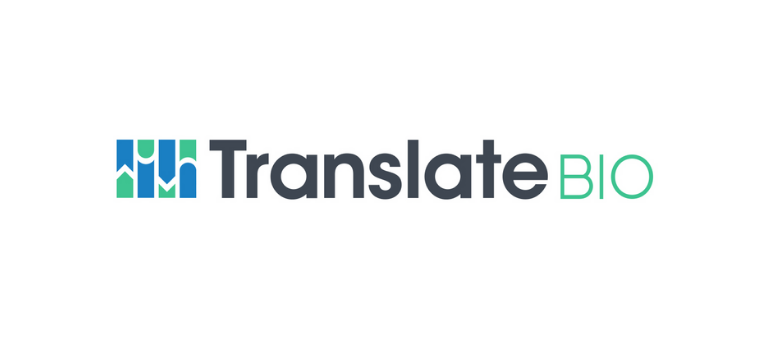 Posted by ISPE Boston
On November 12, 2020
Boston Properties has announced a 138,000 square-foot, 10-year lease with Lexington-based Translate Bio, a clinical-stage messenger RNA (mRNA) therapeutics company, at 200 West Street in Waltham. Boston Properties is currently redeveloping 200 West Street into lab space with expected completion in 2021.
Translate Bio is a clinical-stage mRNA therapeutics company developing a new class of potentially transformative medicines to treat diseases caused by protein or gene dysfunction, or to prevent infectious diseases by generating protective immunity. Translate Bio is primarily focused on applying its technology to treat pulmonary diseases caused by insufficient protein production or where the reduction of proteins can modify disease. Translate Bio's lead pulmonary candidate is being evaluated as an inhaled treatment for cystic fibrosis (CF) in a Phase 1/2 clinical trial.
In 2018, Translate Bio entered into a collaboration and exclusive license agreement with Sanofi Pasteur to develop mRNA vaccines for up to five infectious disease pathogens. The agreement was first expanded in March 2020 to include development of a novel mRNA vaccine for COVID-19. In June 2020, the two Companies built upon the existing collaboration to pursue novel mRNA vaccines to broadly address current and future infectious diseases. (Sources: Boston Properties Websites, 10 November, 2020; and Translate Bio Website 15 October, 2020)