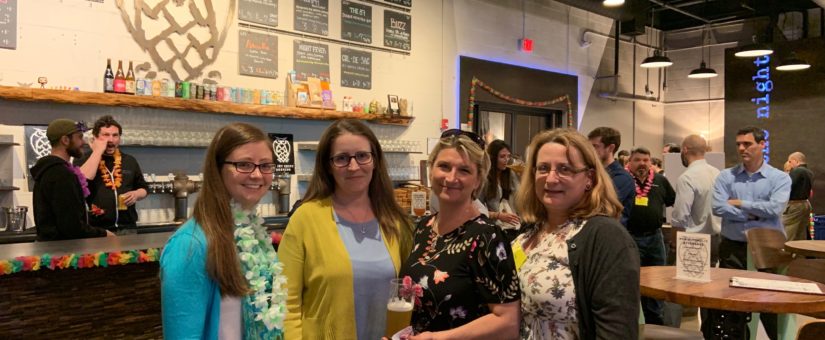 Posted by Katherine Leitch
On May 2, 2019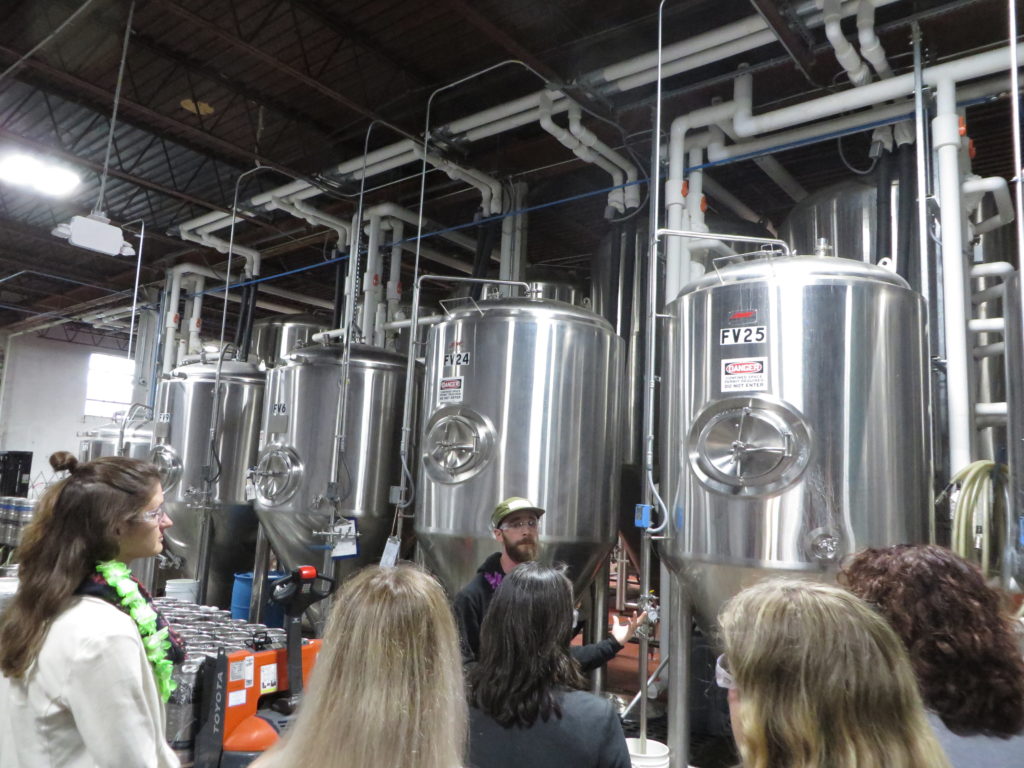 Thank you to everyone who attended our Boston Women in Pharma® social event at Night Shift Brewery on April 25, 2019 and a special thank you to CRB for sponsoring the event. We had a fantastic time!  In addition to networking, playing Mingle Bingo, taking brewery tours, sampling the Night Shift Brewery beers and eating the great food, we also shared info about the Boston Women in Pharma® Professional Moai initiative.
A theme that emerged from the Boston Women in Pharma® inaugural event last year is that people would value having small networking groups that could foster the development of deep, supportive, professional relationships.  Moai means "meeting for a common purpose" in Japanese (and is pronounced Mo-ai).  Moais in Japan are small social networking groups formed to provide mutual support for participants. The Moai concept is a great fit for what members said they looking for and we are facilitating the creation of peer mentoring circles (professional Moais) for any ISPE member who is interested.  Additional information on the Professional Moai initiative that was presented at the event can be found at the link below:
ISPE Women in Pharma: Moai Presentation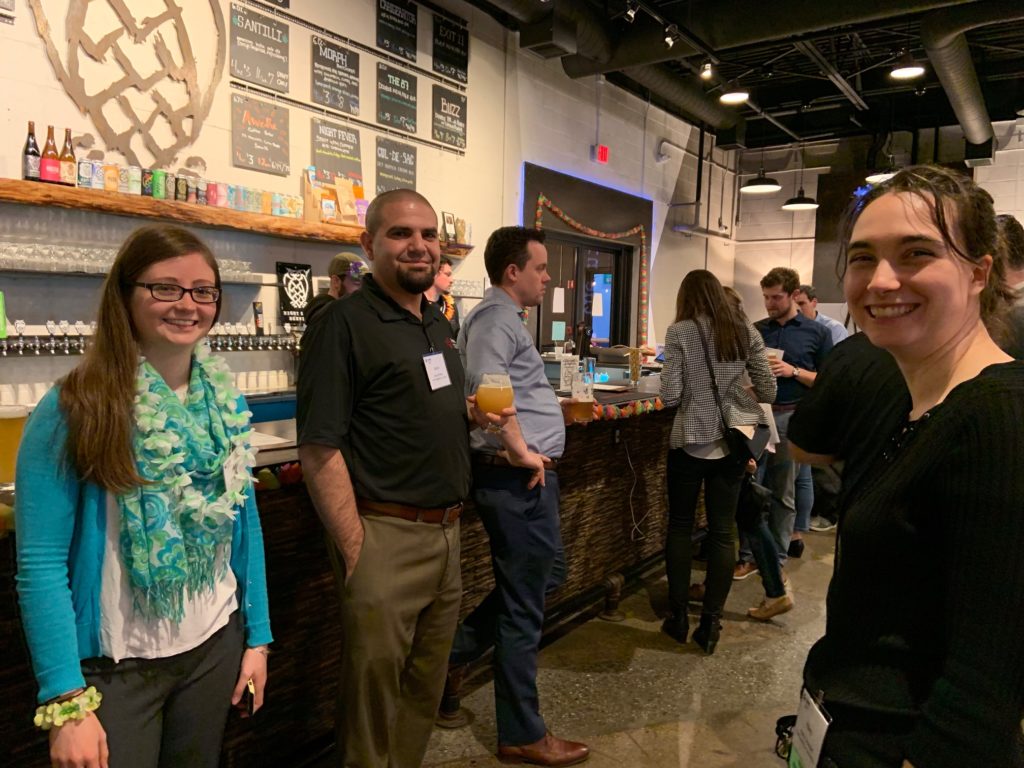 We will be forming the Moai groups over the next few weeks and will share tools and tips with the people who volunteered to be co-leads.  It isn't too late to sign up!  All ISPE members are welcome to join – simply fill in the intake form on the Boston Women in Pharma® page: https://www.ispeboston.org/about/volunteer/women-in-pharma-committee/
The next Women in Pharma® event, "Present Yourself to Success: Using Public Speaking," is scheduled for May 22 at Vertex in Boston. It is sure to be a great event and all are welcome! For more information, visit the Chapter website at:
https://www.ispeboston.org/event/present-yourself-to-success-using-public-speaking-2/?instance_id=4672255
We look forward to seeing you there or at another future Women in Pharma event!
Additional info on Moais can be found in the NY Times article, "The Power of Positive People" https://www.nytimes.com/2018/07/10/well/the-power-of-positive-people.html.